Your Favorite anime Opening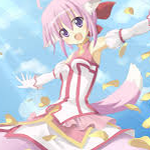 Posted by: heronick September 04, 2015, 08:46:52 pm
Hey Guys for my Next show.That will be Next Friday.
i want to know what your Favorite anime opening is.
if it is possible name the artist and song name.
dat show doe
Posted by: Wicked September 04, 2015, 05:09:34 pm
thats how the cools kids say it these days right?
show today? hell yeah!
Posted by: Wicked August 28, 2015, 05:06:09 pm
No Show this friday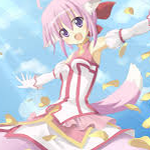 Posted by: heronick August 20, 2015, 10:25:22 pm
Heads up no show this Friday. because im away from home the whole weekend