Server Move
Posted by: candybar March 01, 2017, 06:31:18 pm
We've moved to a new server. The site/radio/forums should be snappier as the new hardware is a fair improvement over what we had before.
The move also decreases server costs a bit, who knew
I would also like to say, for quite a while someone has been paying for the server on their own. There haven't been many donations at all in the past year or more. I would like to say: "Thanks!
", "You rock!
", and all sorts of other things. You know who you are and we really appreciate you. I'll leave it to you if you want to step forward or not.
So please if you can spare it, send a donation to help keep the radio alive. Just hit the donation button here:
https://www.shinsen-radio.org
I can guarantee this is a "NO profit" operation.
It also turns out that the forums had not been sending email for quite a while. This was due to some super mega corp 'upgrading' their mail security. It's fixed now though.
If you notice something different (in a bad way) or broken, let us know here:
https://forums.shinsen-radio.org/index.php?board=11.0
Enjoy and
its been a while but im back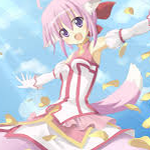 Posted by: heronick August 05, 2016, 06:06:10 pm
Had some pc problems but its time again for a show in a hour
Show in 10 min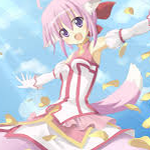 Posted by: heronick March 11, 2016, 08:15:42 pm
Its weekend boyzzzz show in 10 min
Show in plus minus 10 min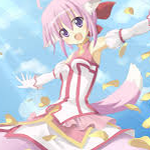 Posted by: heronick February 12, 2016, 07:58:46 pm
Show in plus minus 10 min